"Bergman & Beving gives us the confidence to compete"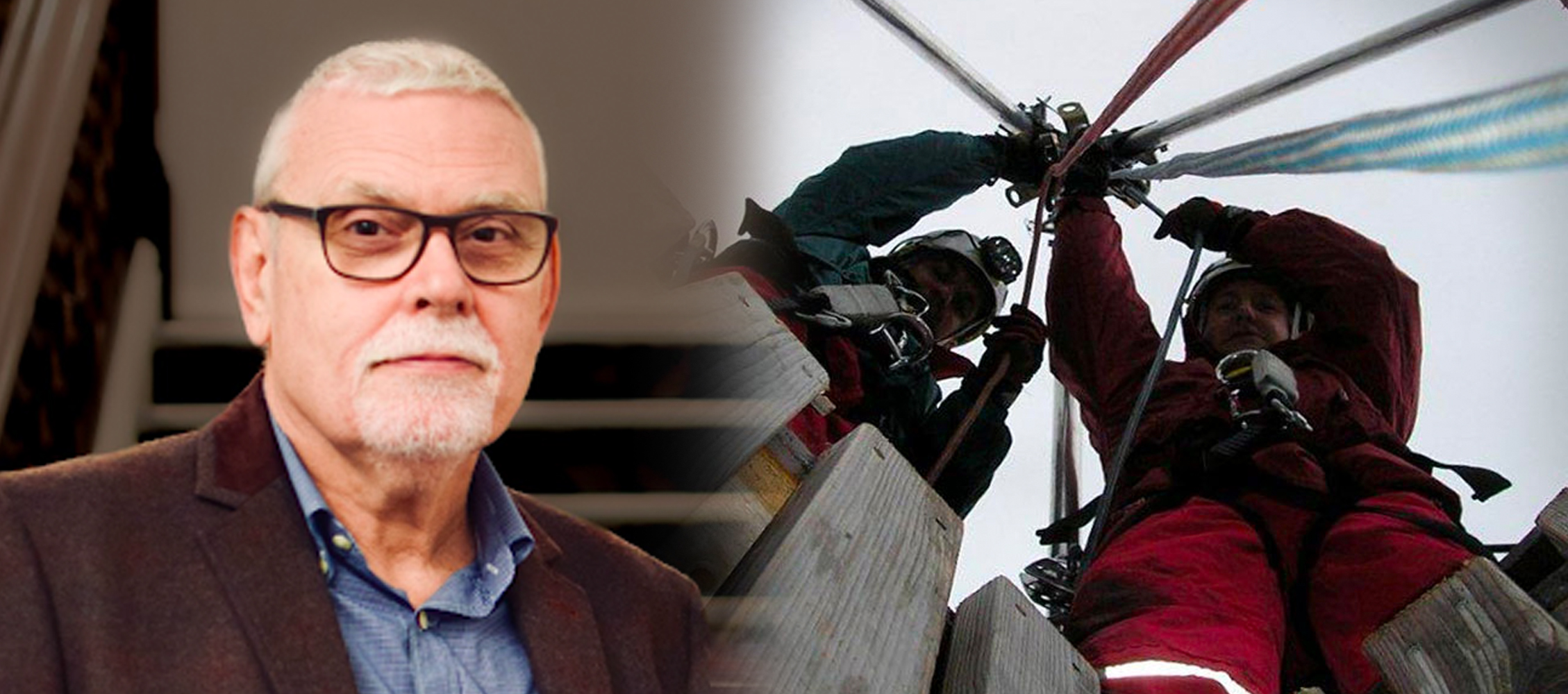 Interview with Ian Jones, Abtech Safety Ltd/ORMS
Abtech Safety was looking for an organisation to buy the company. Bergman & Beving was chosen because it stood out from the crowd and offered a sustainable plan for the future. The relationship has meant a lot to Abtech Safety, which now dares to invest - with successful results.
British Abtech Safety produces high-quality safety products that are used in industries and rescue missions, among others. These include harnesses, ropes, winches and stretchers. Ian Jones is Managing Director of Abtech Safety and says the company's success is largely down to its people.
"To achieve financial targets, people are key. Personal development of individuals to ensure they are confident in their abilities and that they are in a role that suits their strengths", he says.
When Ian Jones started looking for a buyer for Abtech Safety, he had heard of the Swedish Cresto Group, which was already part of Bergman & Beving. Ian made a match and a little later the acquisition was a fact.
Bergman & Beving stood out because of their experience in managing the acquisition process and their contacts with the companies they were buying. It is important that Bergman & Beving buys solid commercially proven companies, it makes it attractive to deal with them.
Ian Jones describes the acquisition as a smooth process that has now resulted in a healthy relationship where both parties are learning from each other. Abtech Safety is an innovator in safety products and has a track record of effective new product development. Something that further strengthens Bergman & Beving's drive.
For Abtech Safety, the support from Bergman & Beving means a lot for continued growth.
"Bergman & Beving's support in marketing and brand building provides us with quality support that enables faster organic growth. By using the Bergman & Beving brand, we gain greater weight. It gives us the confidence to compete with the larger competitors in our market," says Ian Jones.

Back to Entrepreneurs