"We have great ambitions to grow"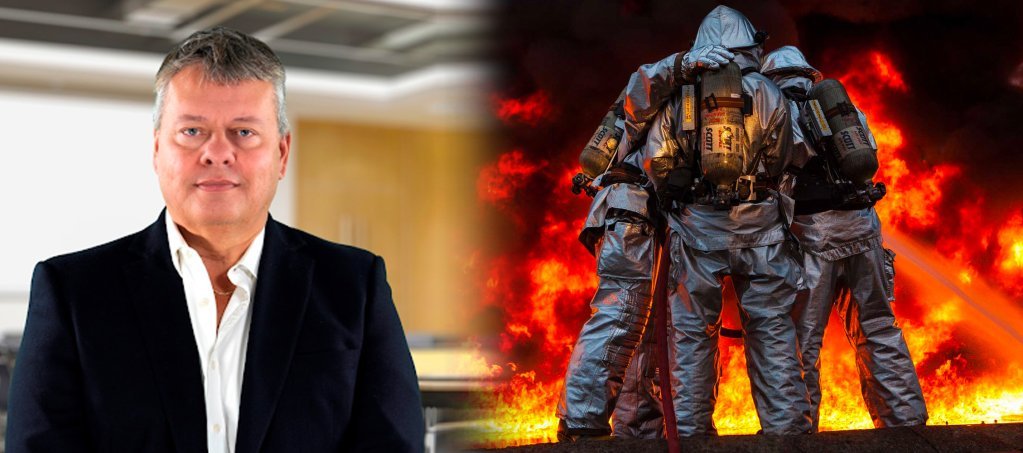 Interview with Frank Hinrichsen, BVS
A stable construction that has made the best possible use of Bergman & Beving's know-how. BVS's collaboration with Bergman & Beving provides strong synergies and drives the company's growth.
BVS manufactures fire protection products for the construction sector, including Flammatex fire curtains, fire dampers and smoke ventilation. A niche market in which BVS are experts.
"Our customers feel confident in using us as a supplier and we can help our customers with difficult fire engineering solutions", says Frank Hinrichsen.
When Bergman & Beving stepped in as owner, there were many things in the group that BVS could access. Among other things, expertise in finding new markets and new customers. Some other advantages are that Bergman & Beving has strong expertise in the financial sector and that BVS has developed synergies by taking over the production of certain products from another Bergman & Beving company - FireSeal - in the BVS factory in Hungary.
"Personally, I find it very interesting to be part of a larger group that is listed on the stock exchange," says Frank Hinrichsen.
BVS is now focusing on growth. But initially, growth ambitions were not quite as strong, admits Frank Hinrichsen. With Bergman & Beving becoming the main shareholder, that has changed.
"We have great ambitions to grow, both organically and through new acquisitions", says Frank Hinrichsen.