"Bergman & Beving stands for opportunities"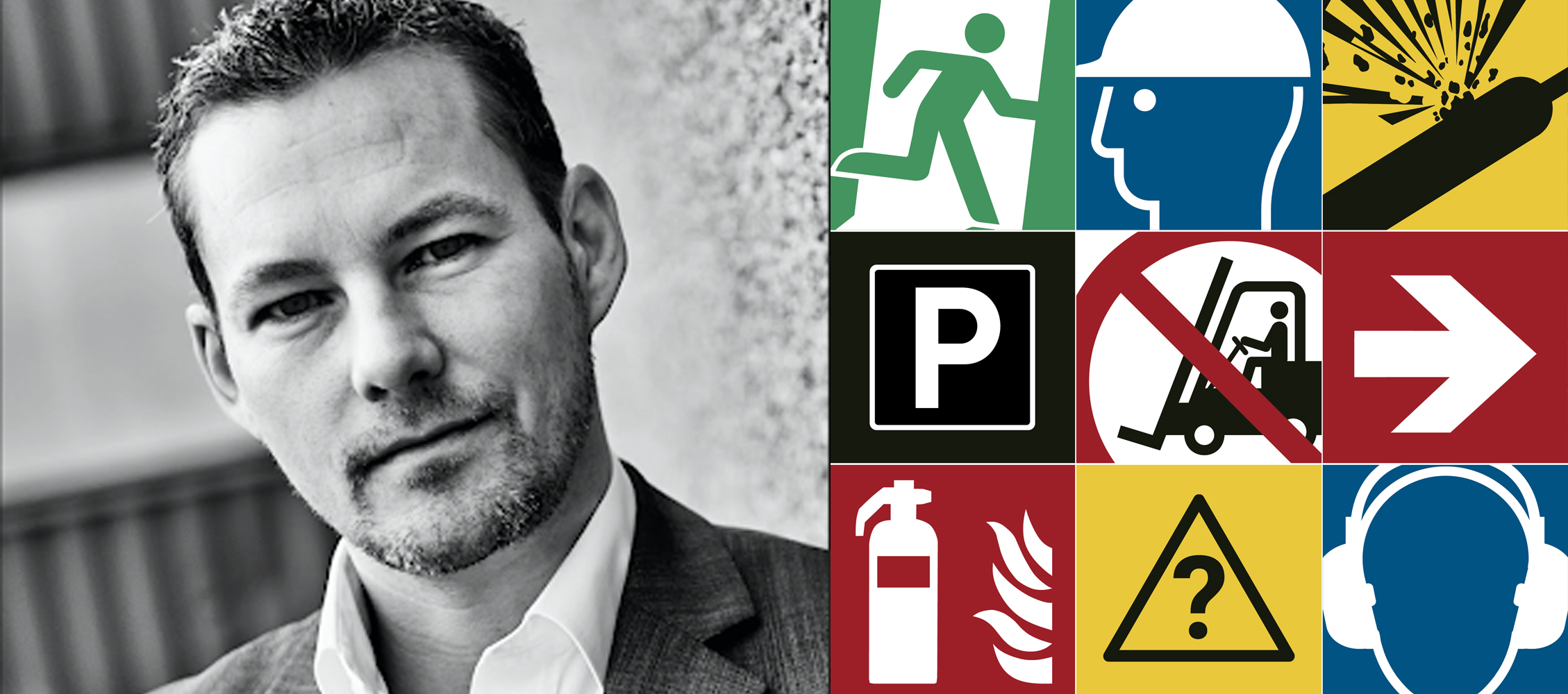 Interview with Thomas Hovmand, Jo Safety
The combination of a clear philosophy and new opportunities made the choice of Bergman & Beving as a buyer easy for market leader JO Safety. Now it aims to grow further using the framework provided by Bergman & Beving.
Danish JO Safety designs, develops and manufactures safety and work signs for various customers with different needs. The company's main goal is to contribute to a safer working environment with its products.
"We take safety seriously and want to help you make your workplace a safe and secure place for your employees, customers and visitors", says JO Safety's CEO Thomas Hovmand.
There were several potential buyers when JO Safety was up for sale, but the company settled on Bergman & Beving early on. This is thanks to the fact that they feel that Bergman & Beving's approach is smart and suits them.
"Choosing Bergman & Beving was an easy choice, because the whole strategy of keeping the company and working to grow both organically and through acquisitions is a strategy that appealed to me", says Thomas Hovmand.
Going forward, JO Safety wants to make the company stronger. This will be done with the company's vision and competencies and with the help of the framework that Bergman & Beving can offer in the form of its knowledge and network, says Thomas Hovmand:
"Bergman & Beving stands for opportunities. You can take advantage of all the underlying features that Bergman & Beving offers its companies, or you can choose to focus on the opportunities that you find most valuable."

Back to Entrepreneurs