The Tools & Consumables division consist of leading companies within industrial equipment, supplies and services. The backbone of the division is to serve the industrial sector, and the ten companies operate in several sub industries, such as:
Industrial Machinery & Automation
Hardware & Supplies
Energy Equipment
Electronic Equipment & Instruments
Trading Companies & Distribution
To balance the pursuit of leadership in the division's core industrial equipment business with growth in adjacent expansive niches the division constantly develop the portfolio of products, services and companies. The division has an active acquisition agenda towards current and adjacent expansive niches to tailor the division's offerings to specific industries, in pursuit of higher profit margins and a boost in total shareholder return. Recent significant deals include Polartherm, a leading player within powerful, mobile heaters for the industry, construction, aerospace and defence industries.
Our companies
Tools & Consumables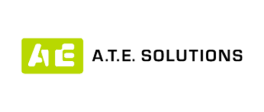 A.T.E. Solutions is a leading player in the UK within the automated testing market. The company's primary offering is its modular FLEX functional test systems. The modularity in the product together with customised applications and fixtures creates an unmatched flexibility and reduced complexity for its customers.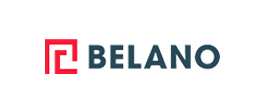 Belano Maskin, founded 1957, has the strongest range of machinery for the Swedish sheet-metal industry. The company offers high quality sheet-metal machinery from 330 to 880 tons and from 3 to 7 meters in length.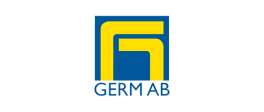 Germ is a Swedish specialist company providing products and solutions for industries with a need to handle lubricants and fluids. Germ is a leader in the Nordic region and offers a range of handling products for oil, grease, diesel, and other liquids. Their primary strength is their knowledge of customised systems for safe oil handling.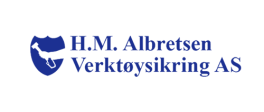 Albretsen, established in 1995, is a leader within tool tethering for the oil & gas and the construction industries. After decades of active development and collaboration with workplace safety teams, they have set the standard that is today known and accepted by the Nordic industry's major companies and stakeholders.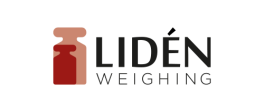 Lidén Weighing know a lot about weighing. The company offers a strong range of standardised weighing systems, scales, and components for weighing applications. Lidén Weighing offers quality products, a cost-efficient distribution and competent service.

Luna Group is a leader in tools and supplies in the Nordic region and their product offering is top ranked among the region's premier construction and industrial retailers. Luna Group's product department administers over 500 product brands daily from international premium suppliers. With real-time updated data on over 100,000 items, Luna Group serves its partners with industry-standardized product information regardless of interface, EDI or e-commerce solution.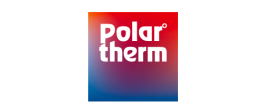 Polartherm is the leading provider of mobile heating solutions in Northern Europe. They have developed and manufactured heating solutions in Finland for over 40 years and is acknowledged by military forces operating in cold and harsh environments. They have delivered over 15 000 heaters for customers such as the US Air Force, Canadian Army, Finnish Defense Forces, and Republic of Korea Armed Forces, thus meeting the difficult and demanding requirements in extreme environmental conditions.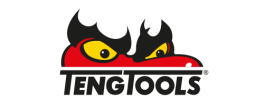 TengTools offers premium hand tools in stationary and mobile storage solutions for workshop and industrial workers. With the innovative modular hand tools concept Get Organised, the company creates a safer and more efficient work environment for both users and organisations. TengTools has a good international presence with customers in over 30 countries.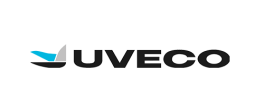 Uveco is a comprehensive supplier of tools for the sheet metal industry. The product range includes proprietary products as well as products from market-leading manufacturers sold through local and national retailers.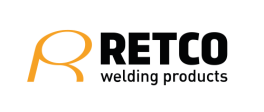 Retco is Finland's leading player within mechanised and automated welding technology for the general industry. The company has a deep knowledge in the welding field and is a leader in its niche in Finland.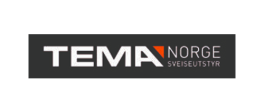 Tema Norge is a leading player in Norway within orbital welding and mechanised welding technology. With long experience in the field, they assist their customers with advice in connection with material selection, choice of welding method and filler material, optimisation of processes and other welding and material technology issues.
CASE: Albretsen – profitable acquisition to achieve leading position in expansive niche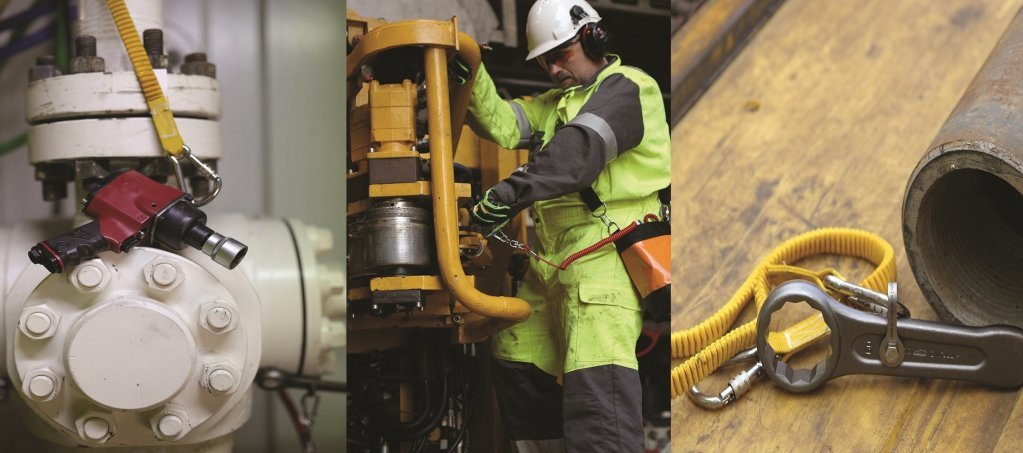 Tools that drop from heights account for a large portion of all workplace accidents, which is why the demand for tool safety is steadily increasing and the market is growing rapidly. Bergman & Beving acquired the Norwegian company Albretsen as part of its goal to become a leader in the tool safety niche. The Tools & Consumables division thereby strengthened its offering and gained expertise within the oil and gas industry.
H.M. Albretsen began as an ironmonger's that sold to customers including local industry in the Norwegian town of Brevik. In 1995, the company changed its name to H.M. Albretsen Verktøysikring AS after entering into a partnership with experts in the oil and gas industry. At the time, the industry lacked any requirements for tool safety, which led to the company focusing its operations on safety solutions for objects falling from heights.
Albretsen began product development right away, creating documentation for the stringent requirements and its own standards for tool safety. After years of development and close cooperation with workplace managers and industry organisations such as Samarbeid for Sikkerhet (Eng: Partnership for Safety), Albretsen currently sets a standard recognised and accepted by the oil and gas industry and its important stakeholders. Albretsen's goal is to become a niche leader in Europe and to continue helping companies ensure that hand tools are ready when new requirements arise. The company will also expand its product offering for onshore industry.
The Tools & Consumables division also offered tool safety products prior to the acquisition. Through the 2021 acquisition of Albretsen, the leading company in its niche within the Nordic region, unsecured tools can also be certified. This creates a unique offering. Albretsen also provides greater access to the Norwegian market and valuable expertise in the oil and gas industry.
The focus on tool safety within Tools & Consumables is yielding results – in two years, the division has doubled its revenue. The goal is to acquire more specialised European tool safety companies in order to advance its position as a European leader in the area.