The division is a supplier of essential products and services that improve productivity and quality in the construction, assembly and manufacturing industries.
The division's diversified business portfolio consists of six market-leading companies operating in industries where product performance and regulatory compliance are vital and where the best solution wins. The divsion has a clear business focus, driving customers' businesses forward by understanding their needs and to supply the most effective, safe, and sustainable solutions. Coupled with a forward-looking product strategy, rigorous quality control measures and a strong commitment to operating sustainably in all aspects, the division is determined to generate solid growth with best-in-class margins and returns.
Our companies
Building Materials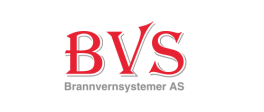 BVS is a Norwegian expert in first line of defense solutions against uncontrolled fire, committed to world-class standards of excellence in the design, manufacture, and distribution of life saving products. Whatever the customer need inspection hatches, smoke hatches or an automatic fire curtain system installed, BVS has them covered.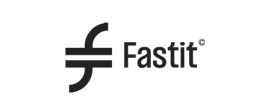 Fastit helps global companies into the new era of fastening with innovative solutions for lightweight and mixed materials. The Swedish team help customers to improve and increase profitability by working closely together, to continuously improve availability and minimize interruptions in the production line.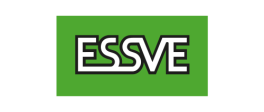 ESSVE is the Nordic market leader within fastening technology, committed to help the professionals get the job done. ESSVE has a long tradition of developing new, innovative products together with professional craftsmen.. ESSVEs leading position in the construction industry results from their core philosophy: Innovation through insights into our customers' needs and behaviours. Every day, over 5 million ESSVE screws are sold.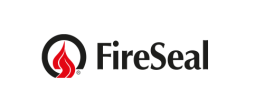 FireSeal is a Swedish passive safety products expert, offering soft fire sealing systems for feedthroughs of piping and cables in the marine, offshore and construction sectors. The company was founded over 40 years ago to carry out a mission from the Swedish Government – to develop a system for fire sealing Sweden's nuclear power plants. Building on this pioneering work, FireSeal has developed a successful business in two sectors: marine and offshore in Asia and the U.S., as well as the construction sector, primarily in Sweden and Norway, where FireSeal is the market leader in soft fire sealing solutions.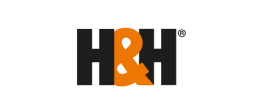 H&H is a Finnish supplier of collated fastening products under its own brand with complementary products and machines. H&H has a strong position with a well-established network of resellers in Finland.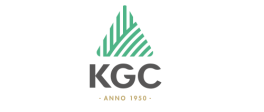 KGC is the Swedish specialised supplier of professional tools for bricklaying, plastering and tiling, whose expertise stems from their craftsmanship background. The company develops, designs and offers a carefully selected range of ergonomic paving, bricklaying, plastering and concrete tools that will serve for a long time and serve well.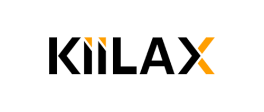 Kiilax is Finland's largest manufacturer of wooden wedges. Since its start 30 years ago, the company has mainly manufactured and sold its own products for the construction market, including Kiilax's patented inspection hatches and plywood-based products.
Case: ESSVE's acquistion of patents provides a better work environment better efficiency and reduced climate impact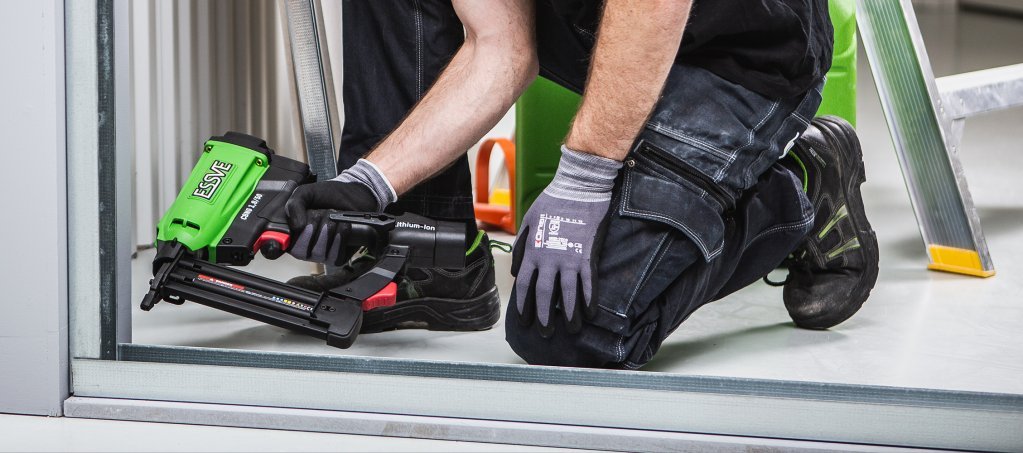 ESSVE's acquisition of Atricon AB, with patents in lightweight wall mounting, strengthens its position in the market for fastening elements and provides good opportunities to continue developing innovative system solutions.
ESSVE – the Nordic region's market leader in screws and fastening elements – sees great value in efficient lightweight wall mounting systems. Mounting walls needs to be easier, faster and more intuitive, and the ergonomics also need to improve. Through the acquisition of Atricon AB, ESSVE now has access to patented products that make it possible to nail most types of sheet materials. This leads to major time savings and better ergonomics as well as significant environmental benefits.
The acquisition will enable collaboration with the market leaders Knauf Danogips and Norgips, including sales of the patented Nail It Indoor®* system. Nail It Indoor® reduces waste and provides the most efficient and ergonomic method for mounting sheet material. This method is based on cutting plasterboard on site with the patented Bondfiller joint profile. The board is then fastened using a unique stud and track with double-folded flanges. All products in the patented ESSVE system work together to create a comprehensive solution.
Nail It Indoor® from Knauf Danogips has become a much-appreciated system for interior walls. A major advantage is that mounting time is nearly halved, since the builder uses a nail gun instead of a power screwdriver. It also reduces the number of fastening points and the need for additional finishing work.
Another advantage is a 50 percent reduction in sheet material waste and a 20 percent reduction in the number of studs used. This is because sheet material is cut on site and with Bondfiller in between the studs, meaning that they can be spaced further out (600 mm instead of 450 mm). The system thereby enables a better use of materials and reduces the impact on the environment.
This improves the work environment and profitability for builders, since easier mounting means better ergonomics and the efficient system means that builders can carry out more installations per day.
With this acquisition, ESSVE has expanded its offering in lightweight wall mounting, where it can continue to develop innovative system solutions, both independently and together with selected business partners.
*Nail It Indoor® is a registered name of Knauf Danogips. ESSVE's patented system solution is marketed through an exclusive regional contract.