Workplace Safety primarily focuses on the Personal Protective Equipment business, specialising in product innovation and business development. The division includes six multidisciplinary business units: Arbesko, Cresto Group, SIS Group, Guide gloves, Skydda Group and Zekler Safety. The units' brands are specialised in various niches; together, they offer a comprehensive solution of protection products and services, and they are all united under a common vision - a world where everyone is safe and healthy at work. Proprietary brands account for 73 percent of the division's total revenue.
Our companies
Workplace Safety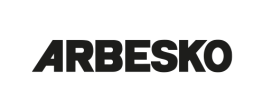 Arbesko started as one of Sweden's first shoe wholesalers and is now a leading company with sales both in and outside the Nordics. Arbesko have produced safety- and occupational shoes of the highest quality since 1839 and the production is based in Sweden's only safety shoe factory.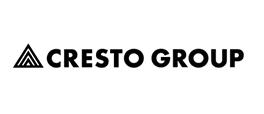 Cresto Group is one of the leading European specialists in height safety and rescue solutions, offering both premium products and customer solutions (training, inspection, and installations). The Group is divided into two business areas, the product company, and the go-to market companies. The product company "Cresto Safety" designs, develops, manufactures, and sells both Personal Fall Protection products as well as Rescue & Evacuation equipment The Go-To-Market companies are geographically local leading Height Safety and Rescue Specialists. They all sell a combination of Trainings, Products, and Services primarily direct to end customers, based on their specific needs.

Guide is one of the leading European specialists in hand protection. They develop unique work and protective gloves for professional users. They do weekly audits at industrial companies to share their competence, to protect and improve performance of working hands, with the aim to reduce sick leaves.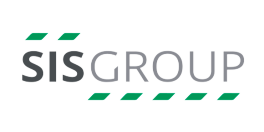 SIS Group acquires and develops industrial safety signage companies. With deep knowledge of safety signage regulations and production, the Group's companies aim for leading positions in their respective markets.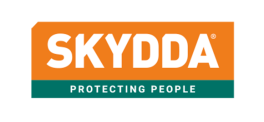 Skydda Group is the leading workplace safety solution expert in the Nordics, helping retailers to sell more PPE through deep end-user knowledge and expertise in workplace safety. They provide products, solutions, and education to help end-users to reduce cost and improve workplace safety.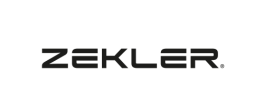 Zekler is a technical protection company, developing high-quality ear, eye, breathing and head protection. Zekler Safety innovative ear protection will soon redefine technical protection. The company is the only joint venture company within Bergman & Beving, where the global Swedish respiratory protection equipment company Sundström Safety is co-partner.

Ateco is a leading player in the Swedish market for fire alarm systems. With its wide range, it offers a brand-independent comprehensive assortment from the smallest cable clamps to advanced fire alarm systems. Through its subsidiary Viewtech, the company also offers products that are developed and produced in-house.
CASE: Creating Europe's biggest alliance within fall protection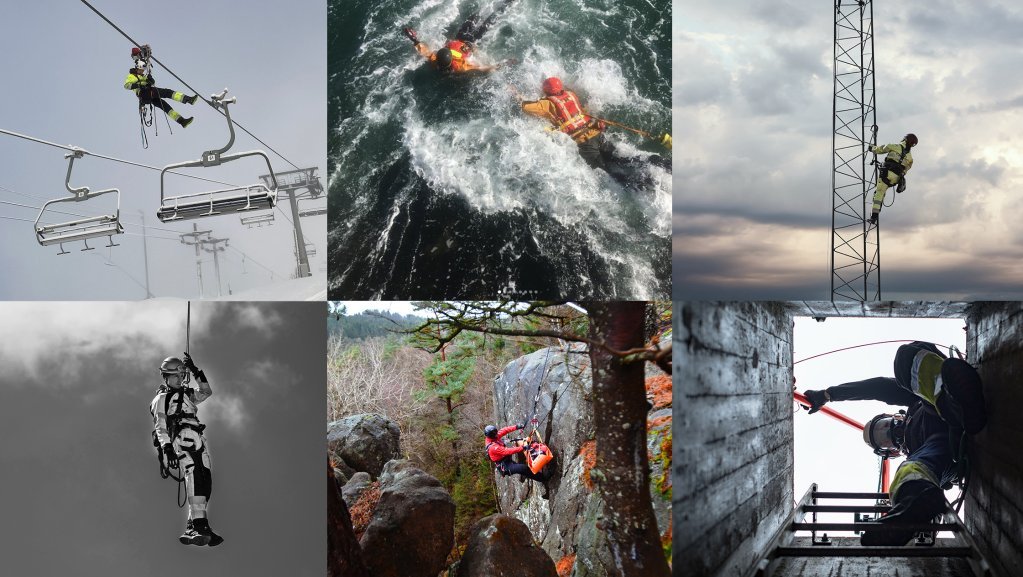 Cresto Group gathers subsidiaries under a single umbrella – Cresto Alliance – while allowing all the companies to retain their independence and identity. This new initiative will enable even better cohesion within the Group as Cresto Group grows through acquisitions.
Cresto Group has grown significantly during the last few years, both organically and through acquisitions, and is now a group with a global presence. Cresto Group consists of several different niche companies within fall protection and rescue equipment, including AAK Safety in Norway and Abtech Safety in the UK.
Cresto Group's companies all supply similar comprehensive solutions and operate in the same industry. To develop even better partnerships and to establish a shared position and vision for Cresto Group, an alliance has been formed. Cresto Alliance is intended to strengthen the clear partnership opportunities between the companies. At the same time, the group established Cresto Safety, where all development and manufacturing of the Cresto and RESQ proprietary brands are concentrated.
Cresto Alliance means that all of the companies in the Cresto Group can benefit from each other without compromising their own identity, and the subsidiaries continue to operate under their established brands. Clarifying the various business models in Cresto Group is expected to improve focus and to support continued improvement in profitability while simplifying the integration of new acquisitions. Within Cresto Alliance, the companies complement each other and work together by sharing expertise and resources, allowing knowledge to spread faster within the Group and providing the companies with competitive advantages in their respective markets.
All of the companies retain their names, brands and cultural identity, which increases diversity and adds new perspectives. Cresto Alliance has received a warm reception, since there are several advantages to collaborating. Partnerships between companies, while still allowing the companies to retain their freedom to act independently, give a competitive head start in the market.