Workplace Safety primarily focuses on the Personal Protective Equipment business, specialising in product innovation and business development. The division includes six multidisciplinary business units: Arbesko, Cresto Group, SIS Group, Guide gloves, Skydda Group and Zekler Safety. The units' brands are specialised in various niches; together, they offer a comprehensive solution of protection products and services, and they are all united under a common vision - a world where everyone is safe and healthy at work. Proprietary brands account for 67 percent of the division's total revenue.
Our companies
Workplace Safety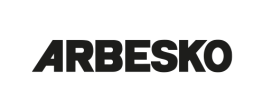 Arbesko started as one of Sweden's first shoe wholesalers and is now a leading company with sales both in and outside the Nordics. Arbesko have produced safety- and occupational shoes of the highest quality since 1839 and the production is based in Sweden's only safety shoe factory.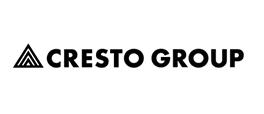 Cresto Group is one of the leading European specialists in height safety and rescue solutions, offering both premium products and customer solutions (training, inspection, and installations). The Group is divided into two business areas, the product company, and the go-to market companies. The product company "Cresto Safety" designs, develops, manufactures, and sells both Personal Fall Protection products as well as Rescue & Evacuation equipment The Go-To-Market companies are geographically local leading Height Safety and Rescue Specialists. They all sell a combination of Trainings, Products, and Services primarily direct to end customers, based on their specific needs.

Guide is one of the leading European specialists in hand protection. They develop unique work and protective gloves for professional users. They do weekly audits at industrial companies to share their competence, to protect and improve performance of working hands, with the aim to reduce sick leaves.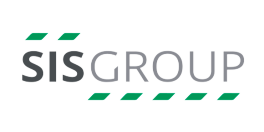 SIS Group acquires and develops industrial safety signage companies. With deep knowledge of safety signage regulations and production, the Group's companies aim for leading positions in their respective markets.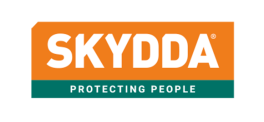 Skydda Group is the leading workplace safety solution expert in the Nordics, helping retailers to sell more PPE through deep end-user knowledge and expertise in workplace safety. They provide products, solutions, and education to help end-users to reduce cost and improve workplace safety.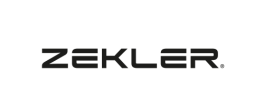 Zekler is a technical protection company, developing high-quality ear, eye, breathing and head protection. Zekler Safety innovative ear protection will soon redefine technical protection. The company is the only joint venture company within Bergman & Beving, where the global Swedish respiratory protection equipment company Sundström Safety is co-partner.
CASE: The next generation of illuminated signs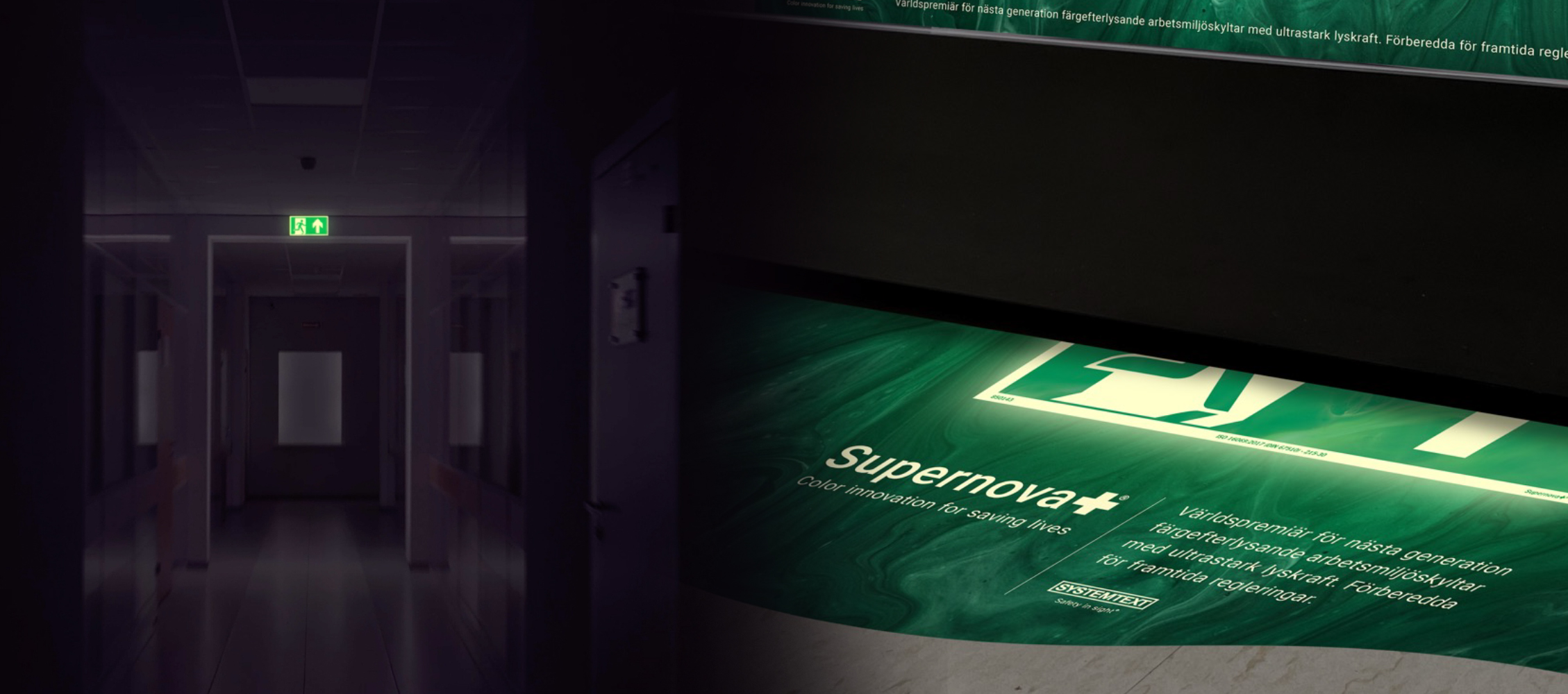 One of the flagship workplace sign products in the SIS Group business area is the patented Supernova sign, with a unique ability to display emergency signs and evacuation routes in colour without a power source. These products have played an important part of the company Systemtext's success in the Swedish market over the past 20 years. Now Systemtext is launching the follow-up Supernova+®, which also meets European requirements for colour retention – through a patented, ground-breaking new colour technology that works without an external power source.
The labour markets in Sweden and Europe are becoming more international. It is therefore important to stay ahead of the competition with workplace signs that follow international standards.
That is why Systemtext has developed the next generation of colour illuminated workplace signs, Supernova+®, which have already been adapted to meet future regulations in the Swedish and European markets. The new sign retains correct signal colours according to ISO 3864 in daylight and in darkness, and all of the pictograms are in accordance with ISO 7010. The sign's illumination value also exceeds the minimum requirements according to ISO 16069, meaning that the Supernova+® has the capability to provide stronger illumination for a longer period of time.
Based on knowledge about the meaning of colour in a sudden emergency, the Supernova+® sign is a high-visibility lifesaver that increases the likelihood of saving people's lives.
Evacuation routes and emergency signs with the patented Supernova+® technology are 80 percent more visible than signs that are only illuminated in white. The unique colour in the Supernova+® is charged by the light in its surroundings, whether daylight or artificial. If the light in its surroundings disappears, for example in an emergency situation, the colour lighting goes into effect and the sign is illuminated like an electronic sign – in the right colours, but without a power source. Together with the colour experience, the extra strong white sections strengthen the message of the sign and simplify evacuations. The Supernova+® sign was introduced in the Nordic market in spring 2022 and received a highly positive response from our customers. Powerful illumination and correct signal colours in the dark save lives!